PM #NarendraModi inaugurates 'Maritime Heritage of India' book at #InternationalFleetReview in #Visakhapatnam.
This project originated from the vision of Admiral RK Dhowan, Chief of the Naval Staff, who felt that the thousands of years old maritime heritage of India, which had been covered under different publications and studies earlier, needed to be showcased in one book so that followers of this subject could get a collective glimpse of this rich and vast maritime culture. The Chief of the Naval Staff tasked the Indian Naval Academy to undertake the project in early 2015. This 'Maritime Heritage of India' book is a result of study of over a hundred books, publications, articles, papers, etc., written by subject matter experts, both, Indian and non-Indians. Discussions and interactions with prominent historians of India over the last year further provided material for this book.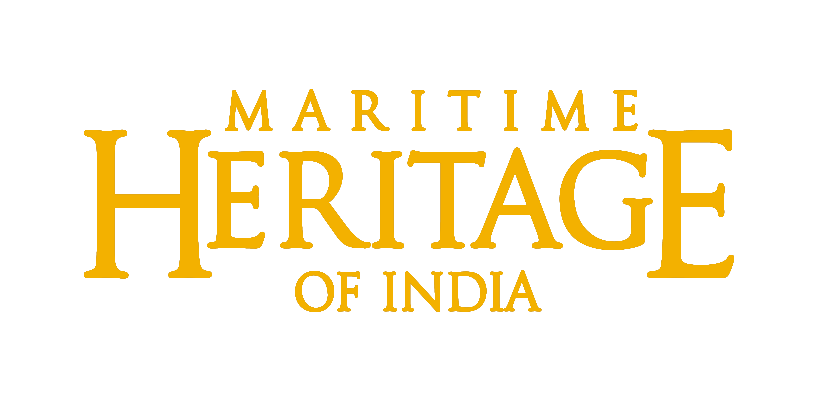 All works and eminent personalities consulted have been acknowledged and no copyright infringement has either occurred, or is intended. This book is a result of Chief of the Naval Staff's abiding belief in the maritime destiny of India and the need to present a small portion of the amazing tapestry that constitutes the maritime heritage of this ancient nation called India.
( with inputs from Maritime Heritage of India website)